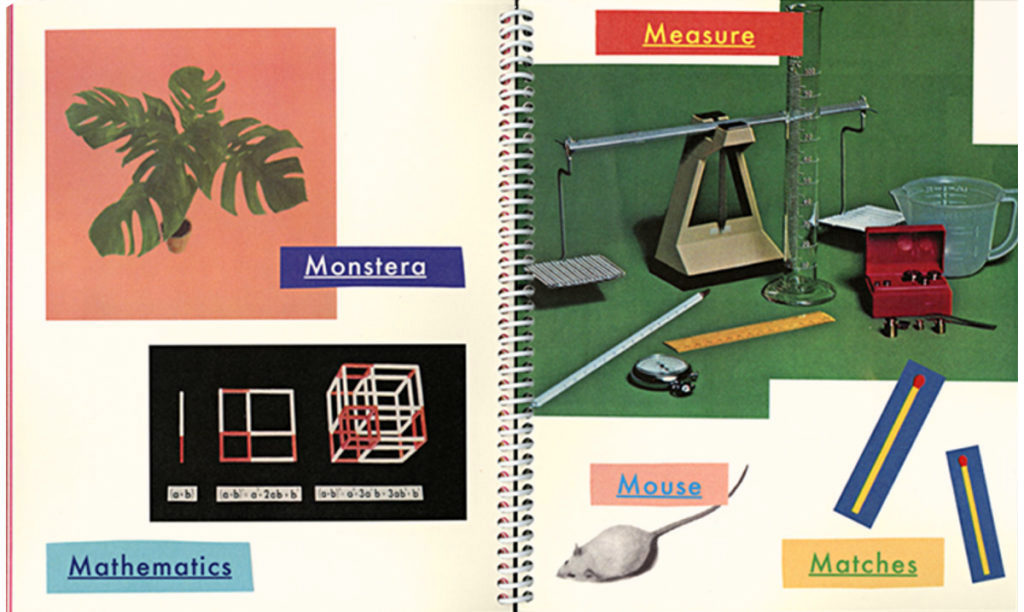 OK BOOKS.
Mini-publishing house.
Lucy Dellar has a great eye for producing printed pieces that carry her beautiful and individual aesthetic to the world. In her own words, here is Lucy's new business story so far.
I really enjoy the creative aspect and process of self-publishing and selling my books. During the final year of my fine arts degree, I focused on book design as a medium for my independent projects which kick-started my journey as Ok Books.
I moved back to Melbourne after spending seven and a half years living in Canada. I spent four and a half of those years studying Art Education and Design in Montreal. During this time I discovered my passion for making art books and wanted to explore ways to take it beyond a hobby. I was told about the NEIS program by a friend who has her own small jewellery business. She had missed the opportunity to do the NEIS program, as her business had progressed too far to apply. She briefly explained what the program entailed and suggested that I start the training for Ok Books.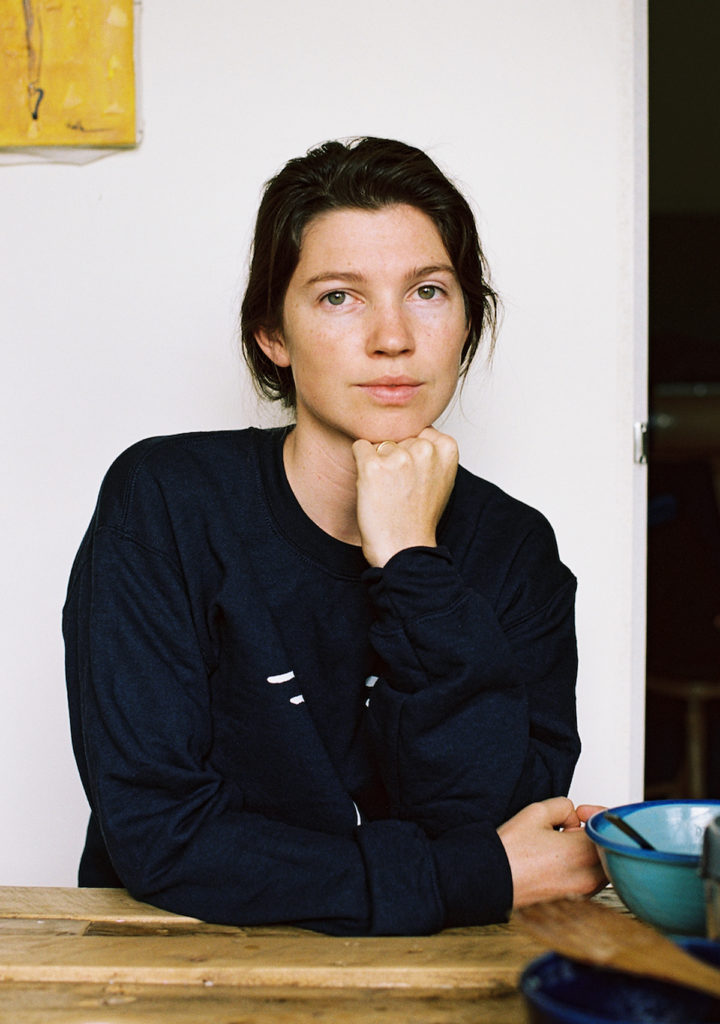 I started my NEIS journey in January 2018, at the CAE facilitated by Box Hill Institute. At first, it was challenging to pinpoint my exact business proposal, but as the NEIS training progressed I fine-tuned it to what it is today!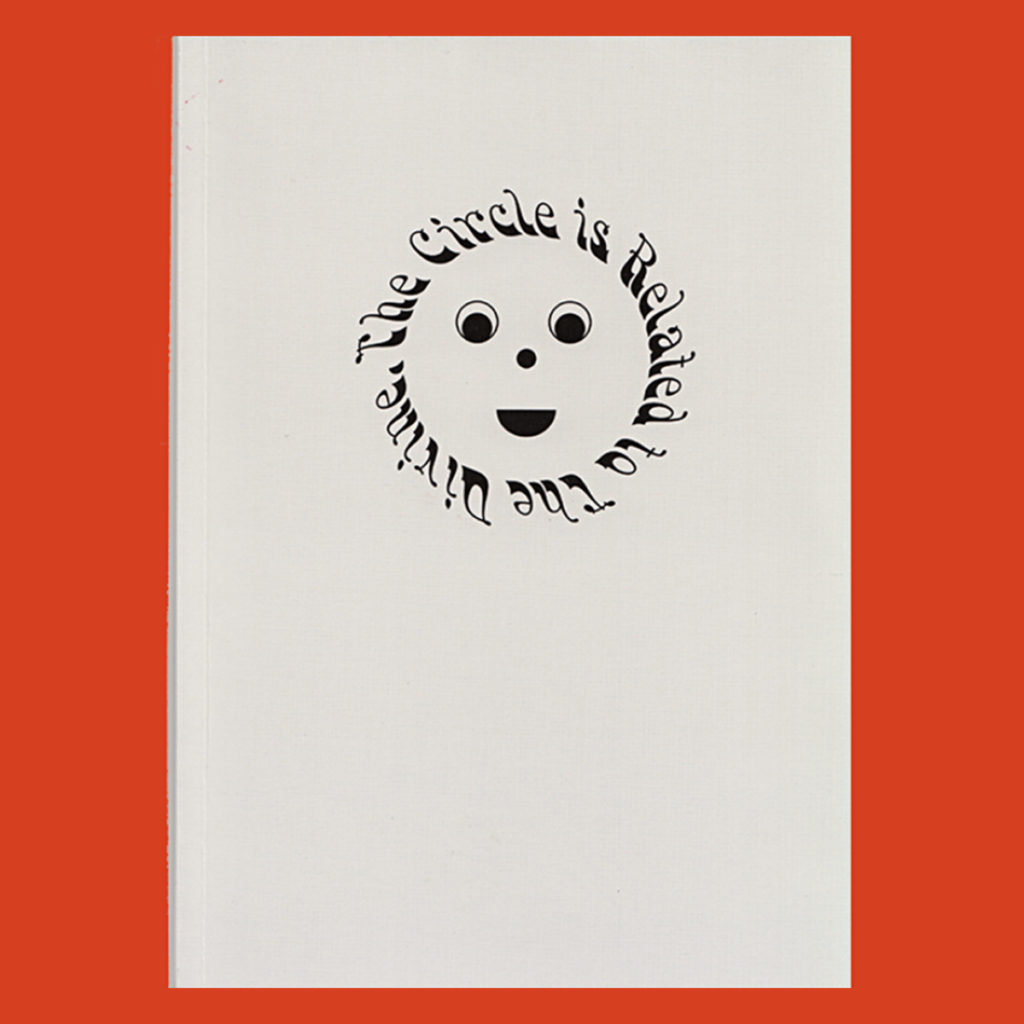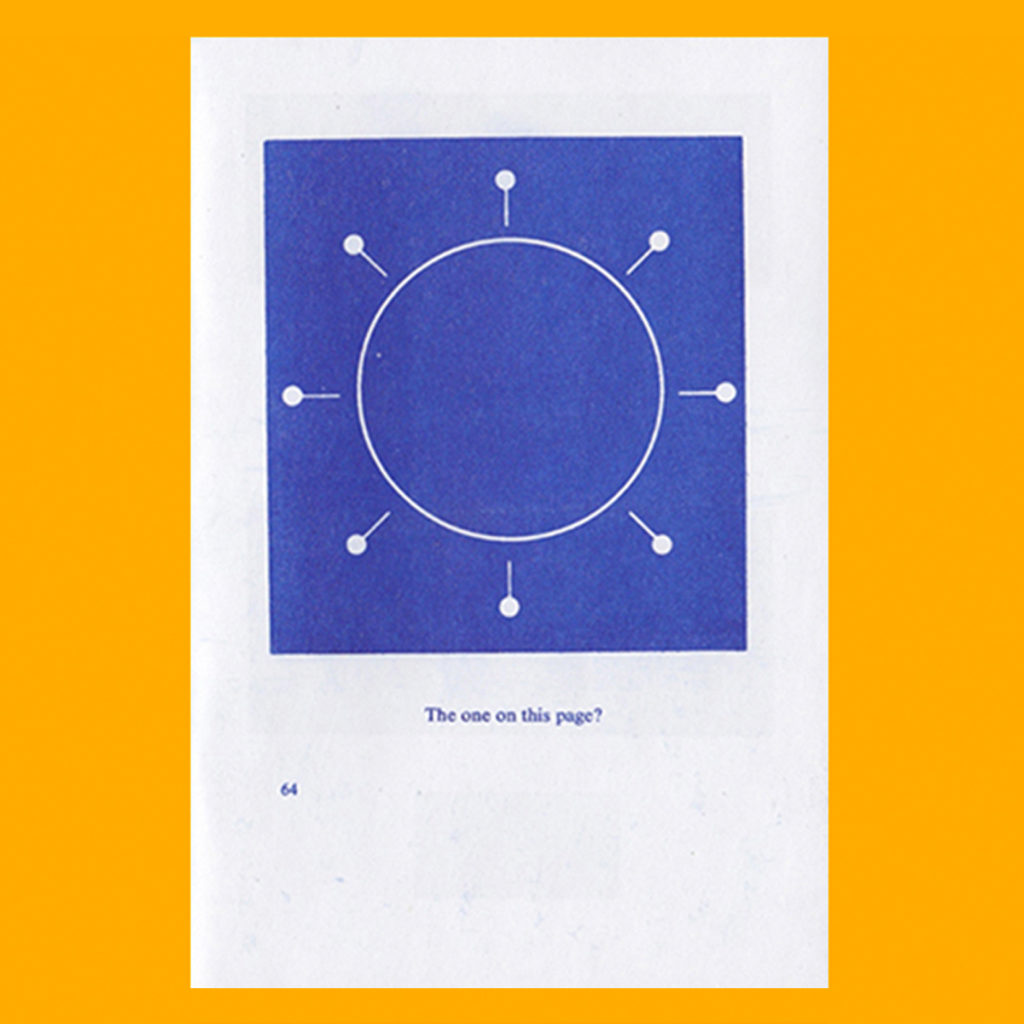 Ok Books is a mini-publishing house. I originally used it as a platform to self-publish my projects, but now collaborate with artists from various backgrounds. In addition to publishing books, I also showcase interdisciplinary creations that support select titles, such as drawings and apparel. Located in Melbourne, Ok Books is open to collaboration – locally and remotely.
I learned a lot during my NEIS training; one lesson was that not everything goes to plan, and that's okay!
During my NEIS program, I was a part of the Melbourne Art Book Fair at the National Gallery of Victoria. When organising to have my book printed I made a $1000 printing mistake… It shocked me, and I cried (a lot), but having the support from the teachers and a business and financial plan to refer to was really helpful. It's important to find new ways to improve your business and eliminate making the same mistakes again. We also learned that self-care is crucial; I really enjoyed that part of the business operations introduction. Namaste.
My #1 success is probably having my books sell out at the Printed Matter table at the New York Art Book Fair. That was really exciting news and an achievement I didn't expect in my first year of business!
Printed Matter are the founders and organisers of the New York Art Book Fair. They have a buzzing bricks and mortar storefront in downtown Manhattan, so being in demand from them feels very promising!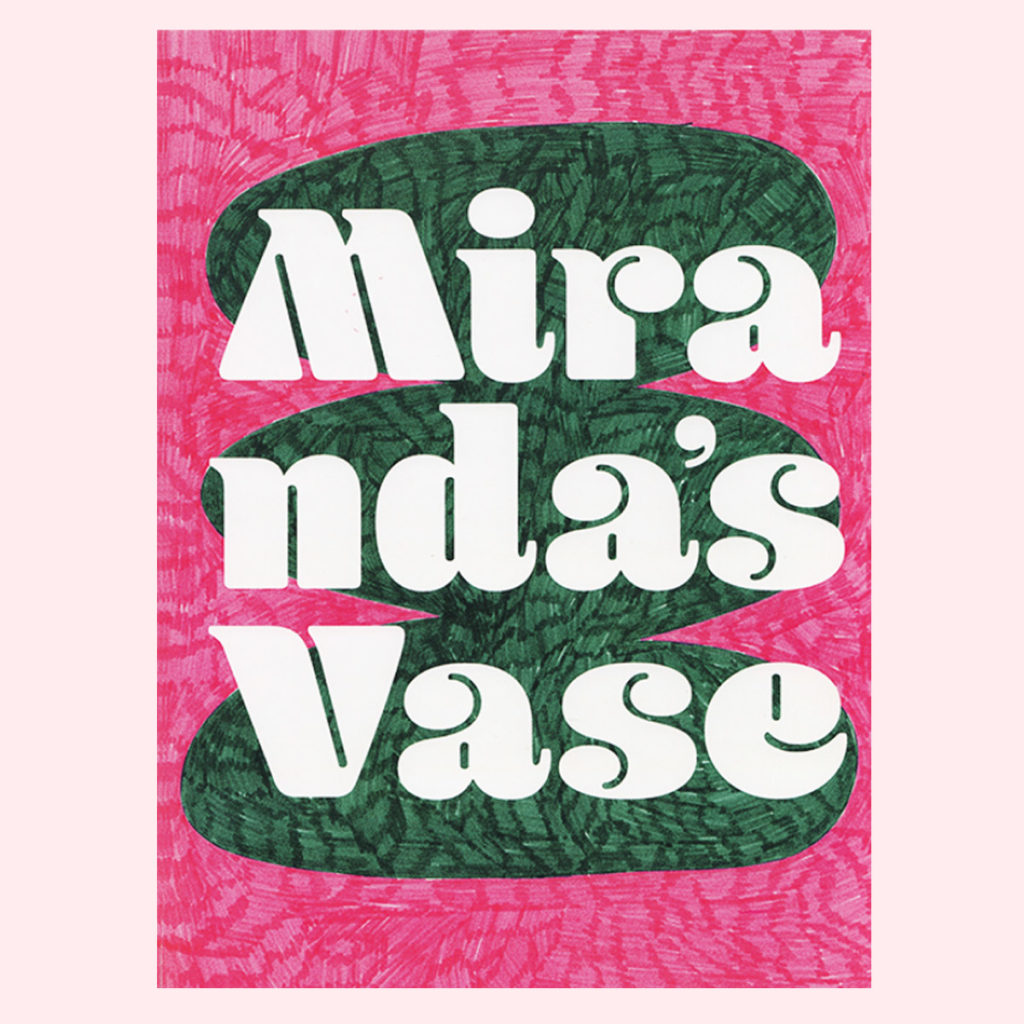 Other successful surprises include having Ok Books stocked in eleven stores nationally and internationally, as well as participating in book fairs and events, such as the NGV Art Book Fair and Open Spaces at the Abbotsford Convent.
Thank you Lucy. It's great to know that the printed word is alive and well – from New York to Abbotsford! We look forward to seeing more from Ok Books.
You can buy OK Books here or follow on Instagram.
If you have a creative new business idea, take the first step to self-employment with free NEIS training. Use the postcode search tool to locate your nearest NEIS provider for a chat.